Canvassing is fun and easy, and you don't need lots of training to get going. Here's how to get out on the doorstep, identify Labour voters and persuade people to vote Labour.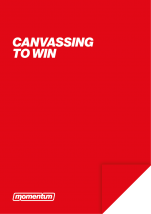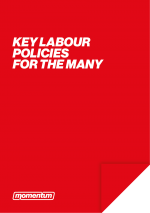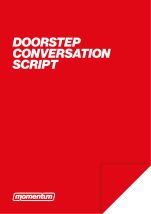 Step-by-step guide to having persuasive conversations by identifying persuadable voters, listening to their issues, empathising and telling personal stories
Quick reference guide for key Labour policies from the manifesto to talk about on the doorstep.
Quick reference guide for doorstep conversations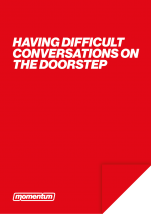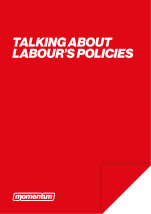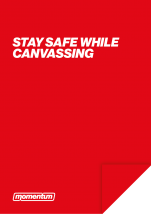 Some tips and ideas for responding to difficult questions and issues that come up on the door
Guide to communicating our core values and understandings about the economy on the doorstep
Tips for staying safe when canvassing at night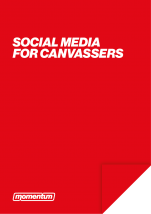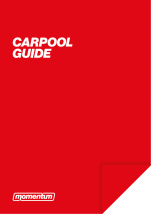 Guide to using social media to maximise your campaigning impact
Fun and helpful activities to prepare for canvassing in the carpool on the way to the marginal
Put the ideas into practice.